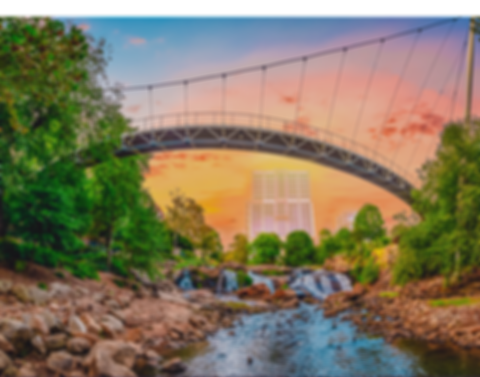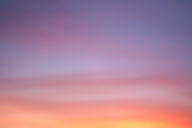 Featuring nine monumental bronze sculptures, Wings of the City allows art to expand beyond the walls of museums and galleries and become a part of daily life. The exhibit promotes art as a universal language and a bond between countries and their people.
Created by Jorge Marín, Wings of the City was originally exhibited in Marín's home country of Mexico. In 2013, it began its journey through the United States, with stops in Texas, Colorado and California. Greenville is the first city on the East Coast to host the exhibition.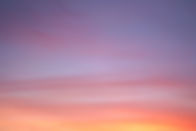 Compuesta por nueve esculturas monumentales en bronce, Alas de la ciudad permite que el arte se socialice, al salir de Museos y Galerías, para hacerse parte de la vida cotidiana. La exhibición nos demuestra que el arte es un lenguaje universal y un vínculo entre países y su gente.
Alas de la ciudad ha sido exhibida con anterioridad en México, el país natal del artista, Jorge Marín. En el 2013, Alas de la ciudad comenzó su viaje a través de los Estados Unidos de América donde ha visitado ciudades de Texas, Colorado y California. Greenville es la primera ciudad en la costa este de Estados Unidos donde se presenta esta exhibición.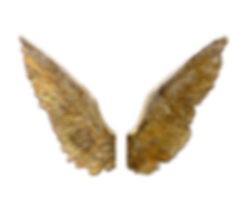 GREENVILLE, SC
APRIL - OCTOBER 2021

Wings of the City is presented by
Alas de la ciudad es presentado por

Patrocinadores de la exhibición





If you'd like to learn more about investing in Wings of the City, please let us know, and we will be in touch!
Para obtener más información sobre cómo apoyar esta exhibición, por favor déjenos su información y nosotros estaremos en contacto.